International Seabed Authority
Wikipedia short information
The International Seabed Authority (ISA) is an intergovernmental body based in Kingston, Jamaica, that was established to organize, regulate and control all mineral-related activities in the international seabed area beyond the limits of national jurisdiction, an area underlying most of the world's oceans. It is an organization established by the Law of the Sea Convention.
Link: ISA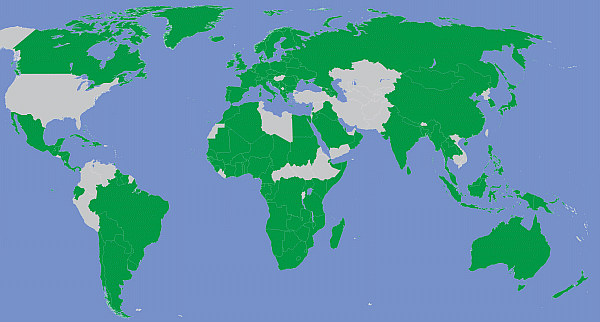 Members, Observers and other participations
Member organiations

Fast selection
List of international
organisations
and treaties
External links change quickly - If you get a link error - Please inform us!