Contact and site responsibility
This site is property of Dr. Holger Frommert.
Objective of the site is the commercialization of services for mapping content in the geographic relation of the data and all other services related to this, contracted in direct relation with mapping activities, as well as contracted as own standing activity.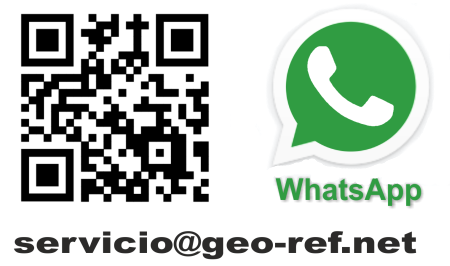 Contact data:
Dr. Holger Frommert (PhD)

Am Fleesensee 5
17213 Malchow

Germany

Phone:

+49 39932 195 60

Cell:

+49 173 386 070 3

+34 667 862 147

Skype:

holger_frommert

Mail:


Fast selection
This could be
intersting for you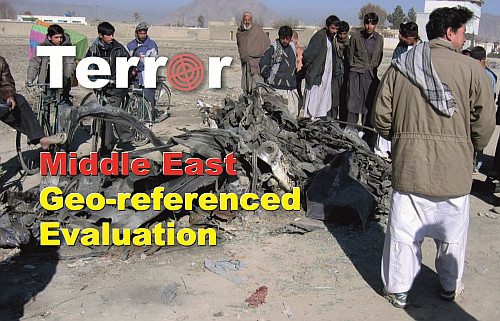 Development of Terrorism
in Middle East
External links change quickly - If you get a link error - Please inform us!