International Energy Forum
Wikipedia short information
The International Energy Forum, also known as IEF, is the world's largest recurring gathering of energy ministers. It is unique in that participants not only include IEA and OPEC countries, but also key international actors such as Brazil, China, India, Mexico, Russia, and South Africa. The IEF countries account for more than 90 percent of global oil and gas supply and demand.
Link: IEF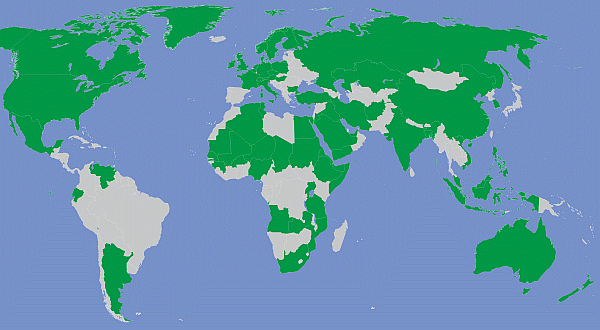 Members, Observers and other participations

Fast selection
List of international
organisations
and treaties
External links change quickly - If you get a link error - Please inform us!