World Association of Nuclear Operators
Wikipedia short information
The World Association of Nuclear Operators (WANO) is an international group of nuclear power plant operators, dedicated to nuclear safety.
It was formed in 1989, following the world's worst nuclear disaster at Chernobyl (Ukraine), which was blamed on faulty design, wrong use of procedures and poor management control. As public confidence in the nuclear industry had been shaken, nuclear operators worldwide began to work together to prevent recurrences.
Link: WANO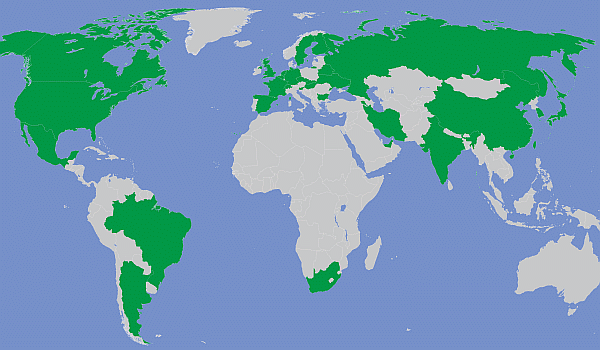 Members, Observers and other participations

Fast selection
List of international
organisations
and treaties
External links change quickly - If you get a link error - Please inform us!