International Energy Agency
Wikipedia short information
The International Energy Agency (IEA) is a Paris-based autonomous intergovernmental organization established in the framework of the Organisation for Economic Co-operation and Development (OECD) in 1974 in the wake of the 1973 oil crisis. The IEA was initially dedicated to responding to physical disruptions in the supply of oil, as well as serving as an information source on statistics about the international oil market and other energy sectors.
Link: IEA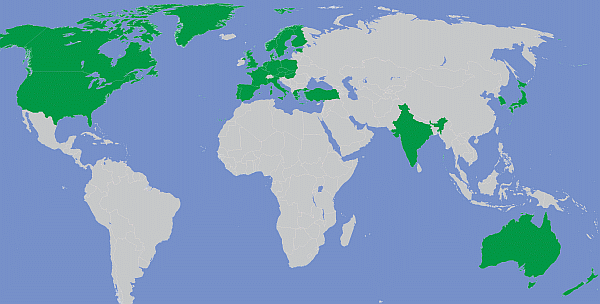 Members, Observers and other participations

Fast selection
List of international
organisations
and treaties
External links change quickly - If you get a link error - Please inform us!