Wikipedia short information
The Pacific Community (SPC) is the principal scientific and technical organisation in the Pacific region. It is an international development organisation owned and governed by its 26 country and territory members. With more than 600 staff, the organisation's headquarters are in Nouméa, New Caledonia, and it has regional offices in Suva, Fiji, and Pohnpei, Federated States of Micronesia, as well as a country office in Honiara, Solomon Islands, and field staff in other Pacific locations. Its working languages are English and French.
Link: SPC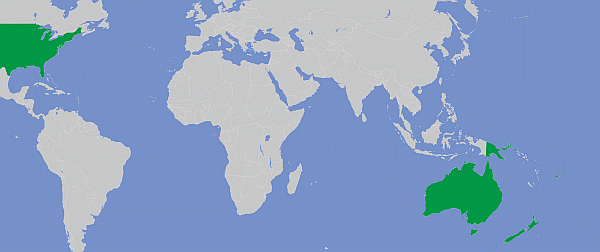 Members, Observers and other participations

Fast selection
List of international
organisations
and treaties
External links change quickly - If you get a link error - Please inform us!