Partnerships in Environmental Management for the Seas of East Asia
Wikipedia short information
Partnerships in Environmental Management for the Seas of East Asia or PEMSEA is a regional partnership programme implemented by the United Nations Development Programme (UNDP) and executed by the United Nations Office for Project Services (UNOPS). The project, started in 1994, was originally known as Prevention and Management of Marine Pollution in the East Asian Seas (SDS-SEA).
PEMSEA is currently being hosted by the Philippines' Department of Environment and Natural Resources and holds its office in the DENR compound in Quezon City, Philippines.
Link: PEMSEA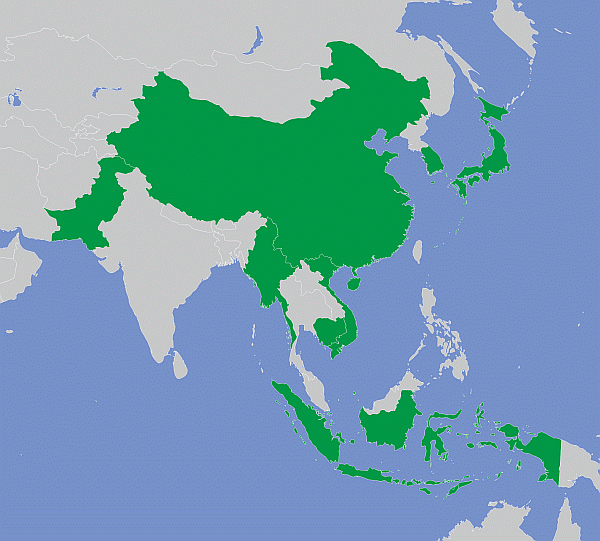 Members, Observers and other participations

Fast selection
List of international
organisations
and treaties
External links change quickly - If you get a link error - Please inform us!