North Atlantic Salmon Conservation Organization
Wikipedia short information
The North Atlantic Salmon Conservation Organization (NASCO) is an international organization established under the Convention for the Conservation of Salmon in the North Atlantic Ocean from 1 October 1983.
The organization's mission is to contribute through consultation and cooperation to the conservation, restoration, enhancement and rational management of salmon stocks.
Its headquarters are in Edinburgh, United Kingdom.
Link: NASCO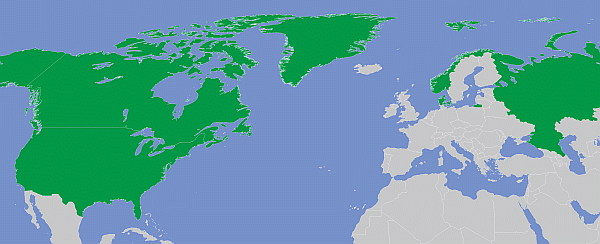 Members, Observers and other participations
Member organiations

Fast selection
List of international
organisations
and treaties
External links change quickly - If you get a link error - Please inform us!