Baltic Marine Environment Protection Commission
Wikipedia short information
The Baltic Marine Environment Protection Commission (HELCOM), also known as Helsinki Commission), is an intergovernmental organization governing the Convention on the Protection of the Marine Environment of the Baltic Sea Area (Helsinki Convention). HELCOM works on protection of the marine environment of the Baltic Sea.
Link: HELCOM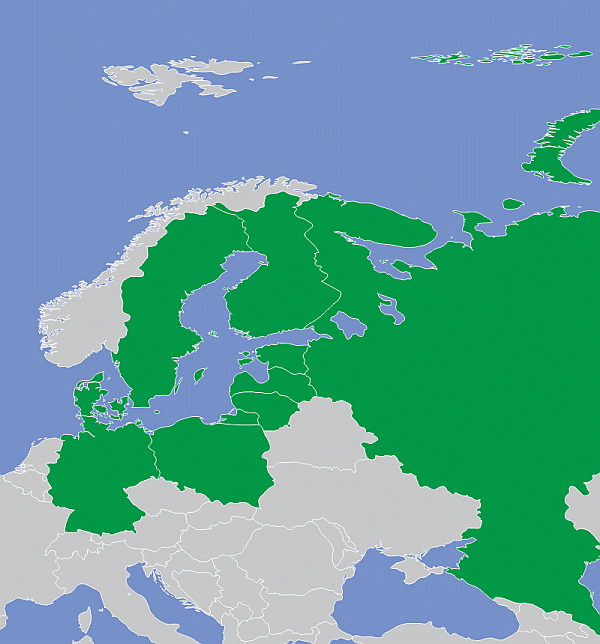 Members, Observers and other participations
Member organiations

Fast selection
List of international
organisations
and treaties
External links change quickly - If you get a link error - Please inform us!