European X-ray free-electron laser
Wikipedia short information
The European X-ray free-electron laser (European XFEL) is an X-ray research laser facility commissioned during 2017. The first laser pulses were produced in May 2017 and the facility started user operation in September 2017. The international project with twelve participating countries; nine shareholders and three other partners, is located in the German federal states of Hamburg and Schleswig-Holstein. A free-electron laser generates high-intensity electromagnetic radiation by accelerating electrons to relativistic speeds and directing them through special magnetic structures. The European XFEL is constructed such that the electrons produce X-ray light in synchronisation, resulting in high-intensity X-ray pulses with the properties of laser light and at intensities much brighter than those produced by conventional synchrotron light sources.
Link: EuroXFEL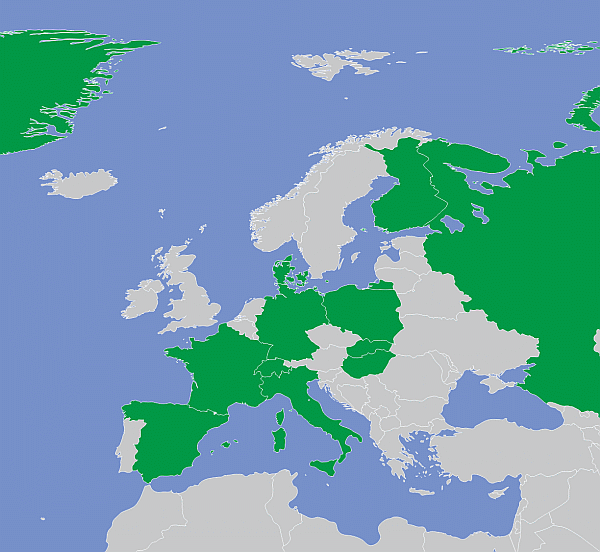 Members, Observers and other participations

Fast selection
List of international
organisations
and treaties
External links change quickly - If you get a link error - Please inform us!