West African Development Bank
Wikipedia short information
The West African Development Bank - WADB (fr. Banque Ouest Africaine de Développement - BOAD / pt. Banco de Desenvolvimento do Oeste Africano - BDOA) is an international Multilateral Development Bank established in 1973 to serve the nations of Francophone and Lusophone West Africa. The BOAD is organised by the Central Bank of West African States and its eight member governments: Benin, Burkina-Faso, Côte d'Ivoire, Guinea Bissau, Mali, Niger, Senegal and Togo. It is funded by member states, foreign governments and international agencies. Its headquarters are in Lomé, Togo.
Link: WADB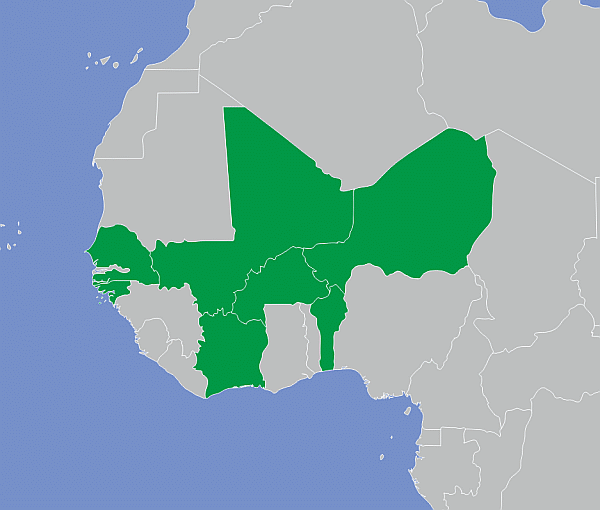 Members, Observers and other participations

Fast selection
List of international
organisations
and treaties
External links change quickly - If you get a link error - Please inform us!