Inter-American Tropical Tuna Commission
Wikipedia short information
The Inter-American Tropical Tuna Commission (abbreviated IATTC) (Sp.: Comisión Interamericana del Atún Tropical) is an international commission that is responsible for the conservation and management of tuna and other marine resources in the eastern Pacific Ocean.
Link: IATTC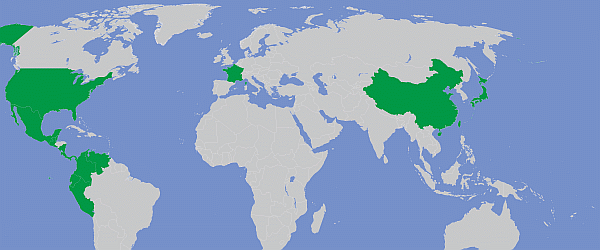 Members, Observers and other participations
Member organiations

Fast selection
List of international
organisations
and treaties
External links change quickly - If you get a link error - Please inform us!