Central America Free Trade Agreement - Dominican Republic
Wikipedia short information
The Dominican Republic–Central America Free Trade Agreement (CAFTA-DR) is a free trade agreement (legally a treaty under international law, but not under U.S. law). Originally, the agreement encompassed the United States and the Central American countries of Costa Rica, El Salvador, Guatemala, Honduras, and Nicaragua, and was called CAFTA. In 2004, the Dominican Republic joined the negotiations, and the agreement was renamed CAFTA-DR.
CAFTA-DR, the North American Free Trade Agreement (NAFTA), and active bilateral free trade agreements such as the Canada-Costa Rica Free Trade Agreement are seen as bloc agreements instead of a Free Trade Area of the Americas (FTAA) agreement. Panama has completed negotiations with the United States for a bilateral free trade agreement known as the Panama–U.S. Trade Promotion Agreement, and has been in effect since October 2012.
The CAFTA-DR constitutes the first free trade agreement between the United States and a small group of developing countries. It was created with the purpose of creating new and better economic opportunities by opening markets, eliminating tariffs, reducing barriers to services, and more. In 2015, it was estimated that the total two-way trade resulted in $53 billion. Nearly all Central American exports to the United States had already been tariff-free thanks to the 1984 Caribbean Basin Initiative.
Link: CAFTA-DR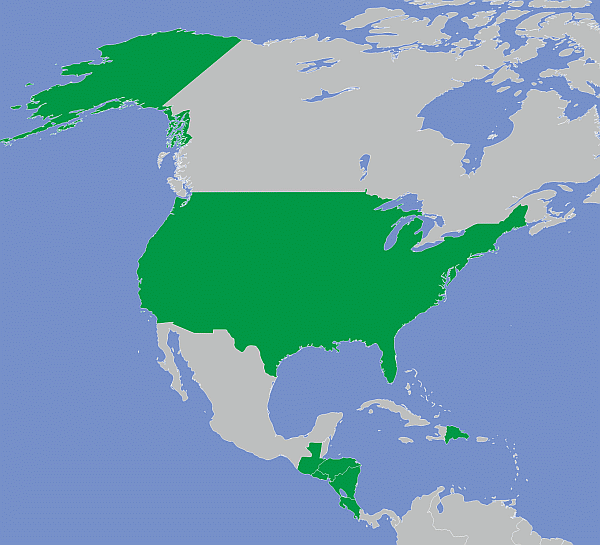 Members, Observers and other participations

Fast selection
List of international
organisations
and treaties
External links change quickly - If you get a link error - Please inform us!