Internationaler Rat für Meeresforschung
Wikipedia Kurzinformation
Der International Council for the Exploration of the Sea (ICES, deutsch Internationaler Rat für Meeresforschung) wurde am 22. Juli 1902 in Kopenhagen von acht europäischen Ländern gegründet: Dänemark, Finnland, Deutschland, den Niederlanden, Norwegen, Schweden, Russland und Großbritannien.
Link: ICES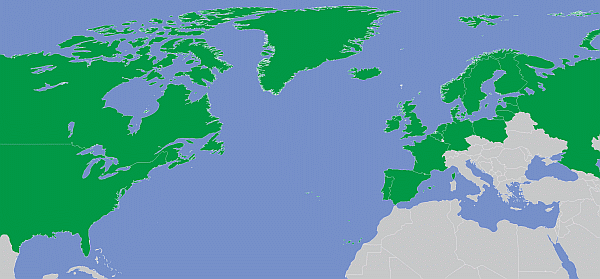 Mitgliedsstaaten, Beobachter und spezielle Mitgliedschaften

Schnellauswahl
Liste internationaler
Organisationen
und Verträge
Externe Links ändern sich schnell - so Sie einen Link-Fehler gefunden haben - Bitte informieren Sie uns!